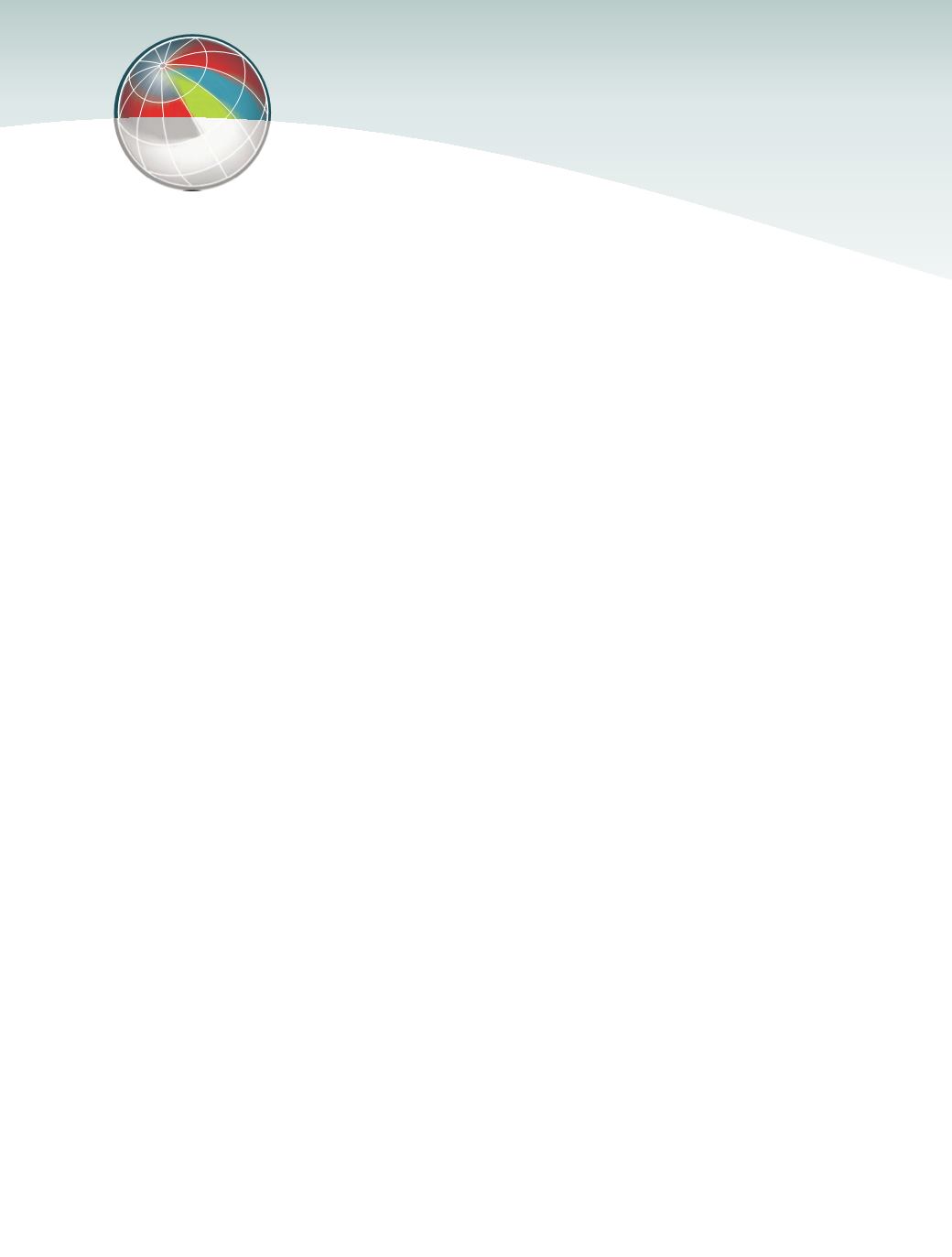 Introductory Note
03
Nota Introdutória
COOPSTAT NEWS Nº 11
Introductory Note
Nota Introdutória
No presente número da Coopstat News destaca-
se o acolhimento no INE de estagiários de longa
duração provenientes de países candidatos e
potenciais candidatos à União Europeia, ao
abrigo do Instrumento financeiro de Assistência
de Pré-Adesão (IPA) que apoia o processo de
estabilização e de associação daqueles países,
emvárias áreas sectoriais.
No âmbito da cooperação comos países de língua
portuguesa, deu-se continuidade, a nível
multilateral, à implementação do Programa de
Capacitação dos Sistemas Estatísticos Nacionais
dos PALOP e Timor-Leste, com a conclusão do
Alargamento da Fase 2 (2013) e com a aprovação
e início da Fase 3 (2014/2015). A nível bilateral,
destaca-se a cooperação desenvolvida com o INE
de Moçambique no âmbito do Contrato de
Serviços de Consultadoria em Índices de Preços
no Consumidor, Síntese de Conjuntura e
Indicadores de Curto-Prazo.
Na cooperação com outros países, o INE acolheu
também visitas de trabalho no âmbito do IPA
2012 e do programa
EUROsociAL,
bem como a
visita de representante do
Japan Center for
International Finance
.
This edition of Coopstat News highlights the long-
termtraineeships developed at Statistics Portugal
from candidate and potential candidate countries
to the European Union, under the Financial
Instrument for Pre-Accession Assistance (IPA)
which supports the stabilization and association
process of those countries in various sectoral
areas.
In what concerns cooperation with the
Portuguese-speaking countries, Statistics
Portugal continued, at a multilateral level, the
implementation of the "Training Programme of
the National Statistical Systems of the
Portuguese-speaking African Countries and
Timor-Leste, concluding the Extension of Phase 2
(2013) and initiating Phase 3 (2014/2015).
Bilaterally, we highlight the cooperation with NSI-
Mozambique in the framework of the contract on
CPI, short-term analysis and short-term
indicators.
Concerning cooperation with other countries,
Statistics Portugal also hosted working visits
under the IPA 2012 and the EUROsociAL
programme and a visit from a representative of
the Japan Center for International Finance.