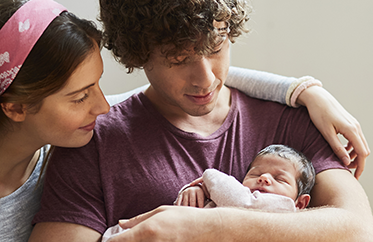 To design and implement the Fertility Survey, the results of which should contribute to increasing understanding of this urgent demographic problem as well as support public policies to cope with it.
Objetives
To design and implement the second edition of the Fertility Survey (first edition was carried out in 2013) in order to ensure the availability of data on the set of reasons for the low number of births in Portugal, namely gender inequalities in the labour market and imbalances within households.
Expected result
To make available a set of indicators on the assumptions, problems and expectations of women and men in terms of parenting and, consequently, on the reasons for the particularly low fertility rate in Portugal.
For further details on the Fertility Survey, you may access the following:
IFEC 2013
Press release
Fertility Survey
IFEC 2019