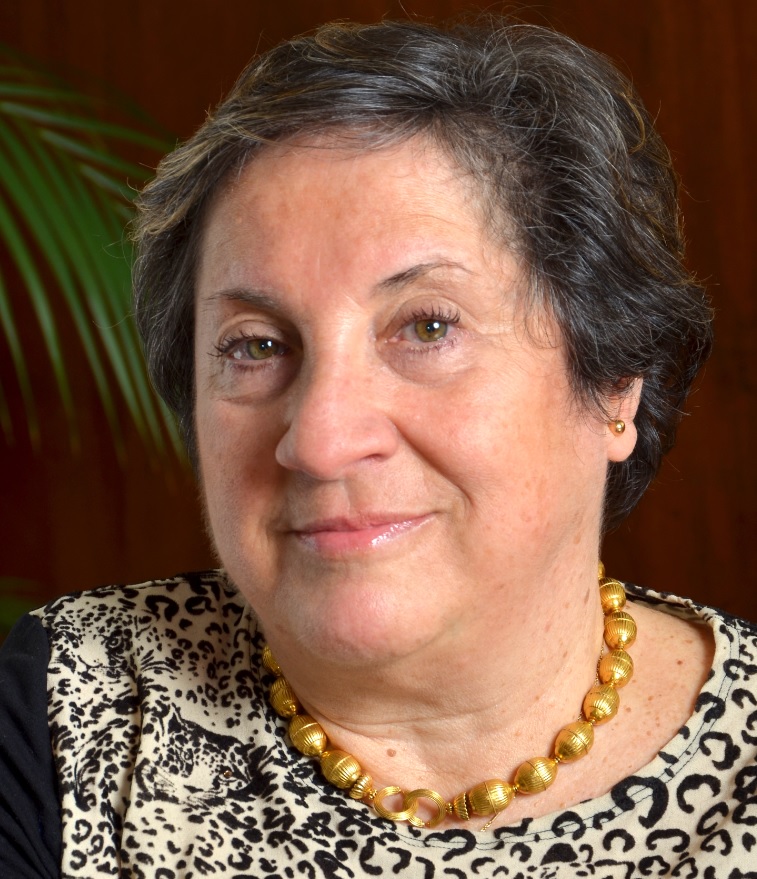 On behalf of INE - Statistics Portugal, it is my great pleasure to welcome you to the 2016 Conference of the Standing Committee of Regional and Urban Statistics to be held from the 29th of June to the 1st of July, in Lisbon.
Statistics Portugal has partnered with the Organisation for Economic Co-operation Development (OECD) and the dedicated Committee of International Association of Official Statistics (IAOS) for regional and urban statistics to host the 2016 SCORUS Conference under the theme Indicators for territorial policies: closing data gaps by using traditional and new sources and methods.
This is a most relevant and timely theme that calls for innovative topics of discussion so as to address the development and progress of regional and urban statistics under the scope of the EU regional policy monitoring, the spatial dimension of the Europe 2020 strategy and of the United Nations Sustainable Development goals. The conference should also strive to meet the main challenges linked to the European Statistical System Vision 2020, including the use of administrative data, geospatial information, multi-source statistics to produce new indicators and metrics relevant for the monitoring of territorial policies.
The SCORUS conferences are an excellent framework and a privileged forum for sharing knowledge on most recent developments, opportunities and challenges of regional and urban statistics.
I am sure that the 2016 SCORUS Lisbon Conference will be a great opportunity to foster the co-operation between producers, users and researchers of regional and urban statistics.
Looking forward to meeting you in Lisbon, the bright capital of Portugal.
Alda Carvalho
President
INE - Statistics Portugal